Don't wait for the right job. Take the initiative yourself and introduce yourself to your new employer.
Create your business card, your résumé today, write as much or as little about yourself as you want. But of course it is better if you write more.
Would you like to introduce yourself anonymously or everyone can see your name and picture. Especially if you are still in a position that has not been terminated, it may be better to appear anonymously. That is not a disadvantage. You are the master of your data.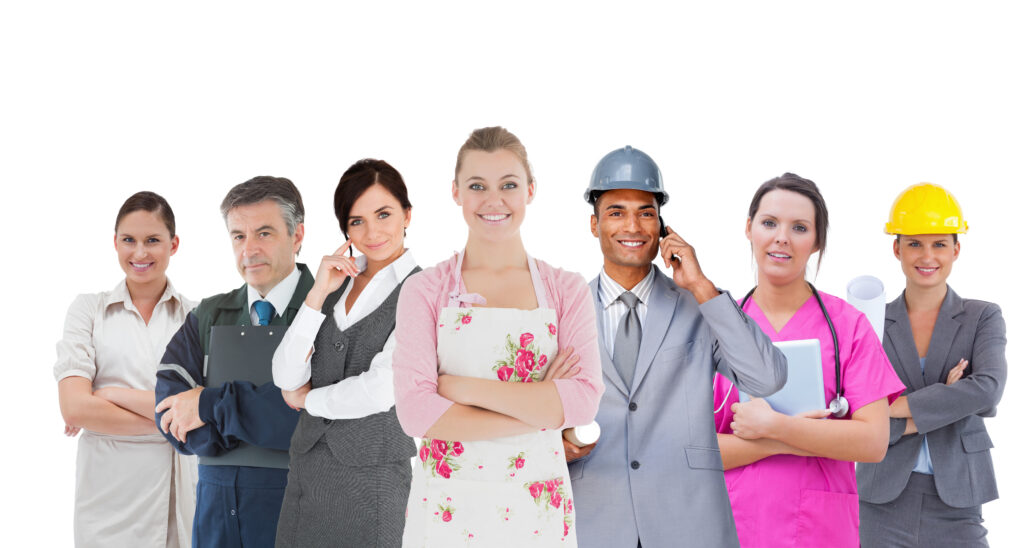 Find the right applicant faster!
Kutni simplifies filling vacancies. Search our pool of applicants according to your criteria and address the interested parties directly. Fill vacancies faster and more purposefully.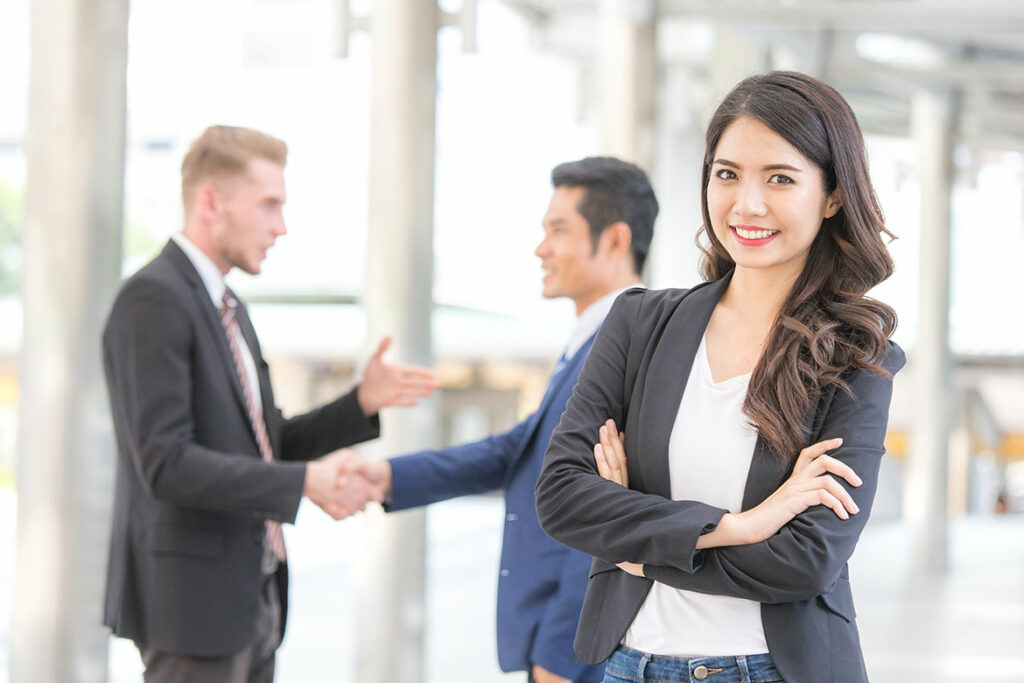 Free for job seekers - only costs for employers